Image Tool
Crop
Related Links: Image Tool Overview | Logo Maker
You will see the following screen when the Administration first loads the Image Tool's Crop options: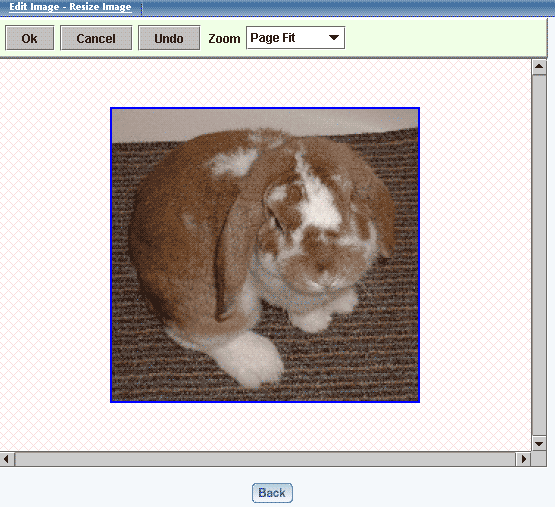 To crop the image, click-and-drag on the image to draw a rectangle around the portion of the image that you want to crop around.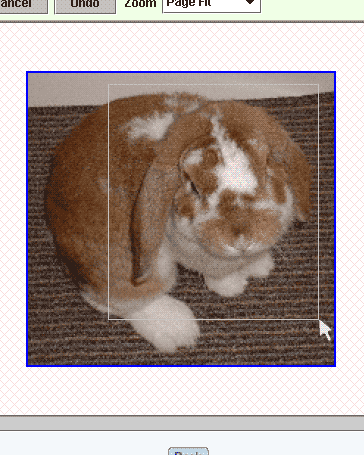 When you let go of the mouse button, a dialog box will appear asking if you wish to crop the selected region. If the region is correct, click on the button "OK".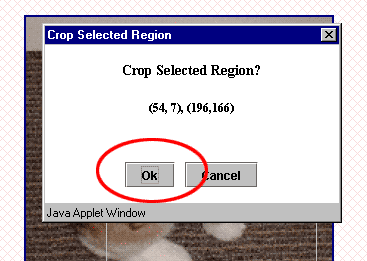 Once the image has been cropped, click on the button "Ok". If the cropped region is incorrect, click on the button "Undo" to return the image to its previous state.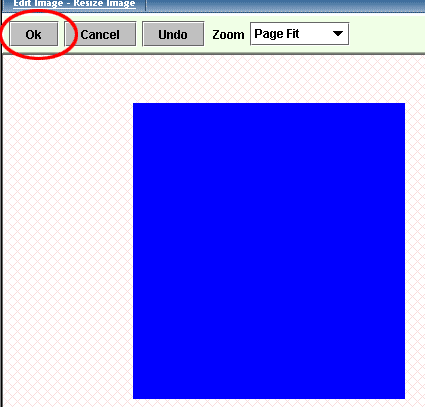 After you click on the link "Save Image As", enter in the filename that you want to save the image as, then click on "Save".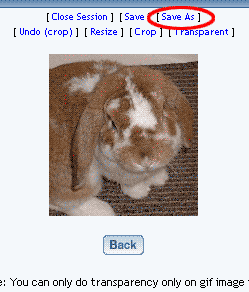 Back to the Top of the Page
Back to Image Tool Overview
Back to the Previous Page